CONCORD — With no one else in her family going to college, Concord High senior Rosima Darjee wasn't sure if college was for her — or if she's college material. But college credit for classes she takes in high school through a program called Running Start has convinced her that she wants to continue her education.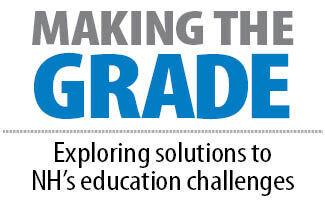 Now, Darjee said, she knows more about what to expect from a college course and the benefits of a four-year degree. It also helps get cheap college credit.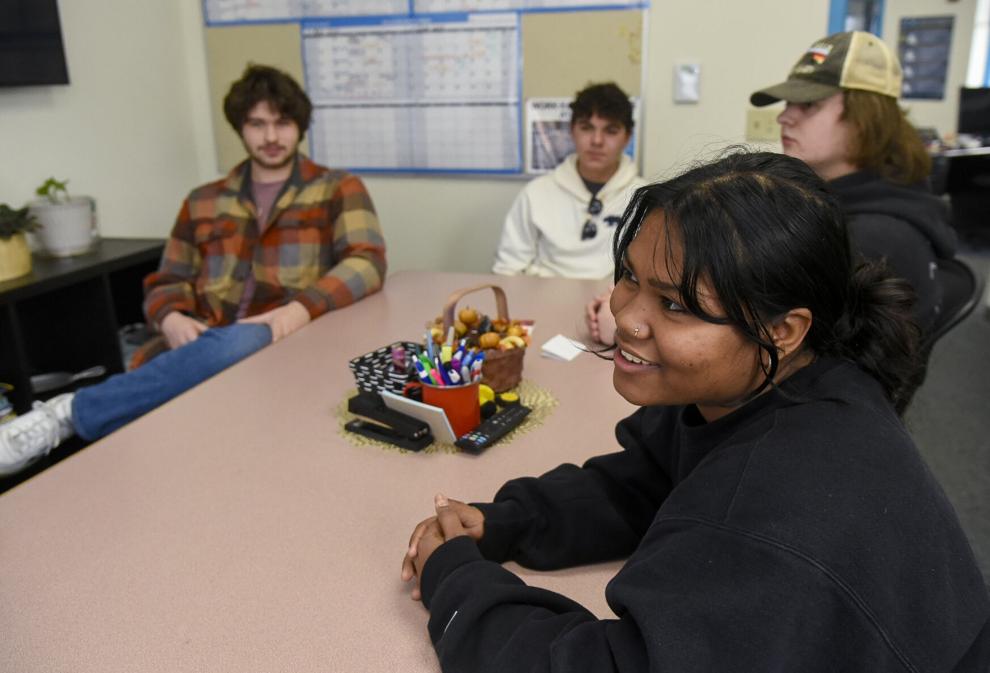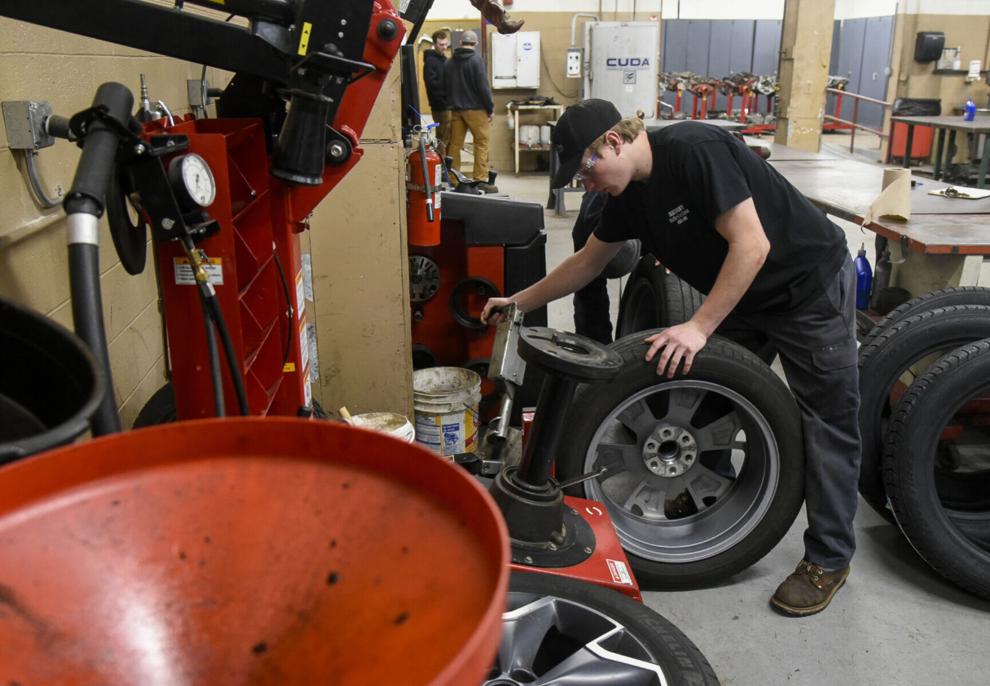 teacher limited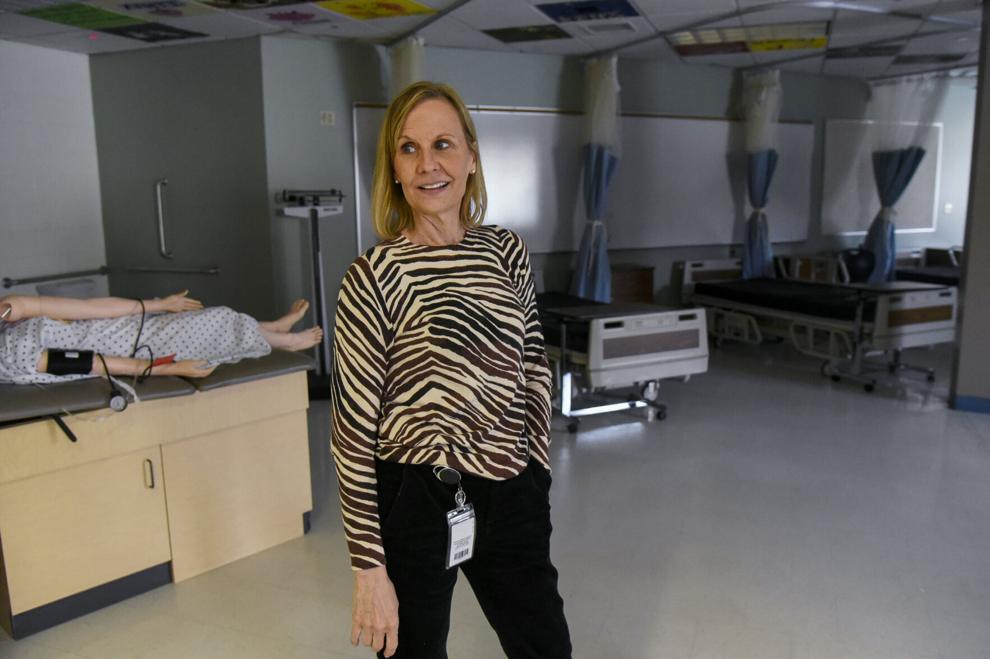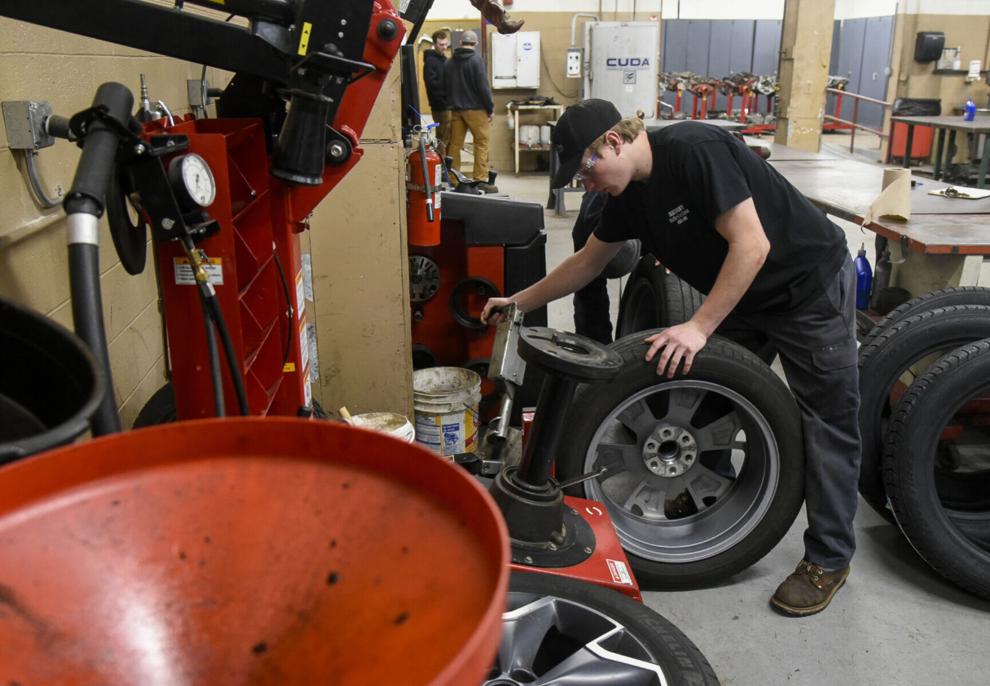 Medium achievers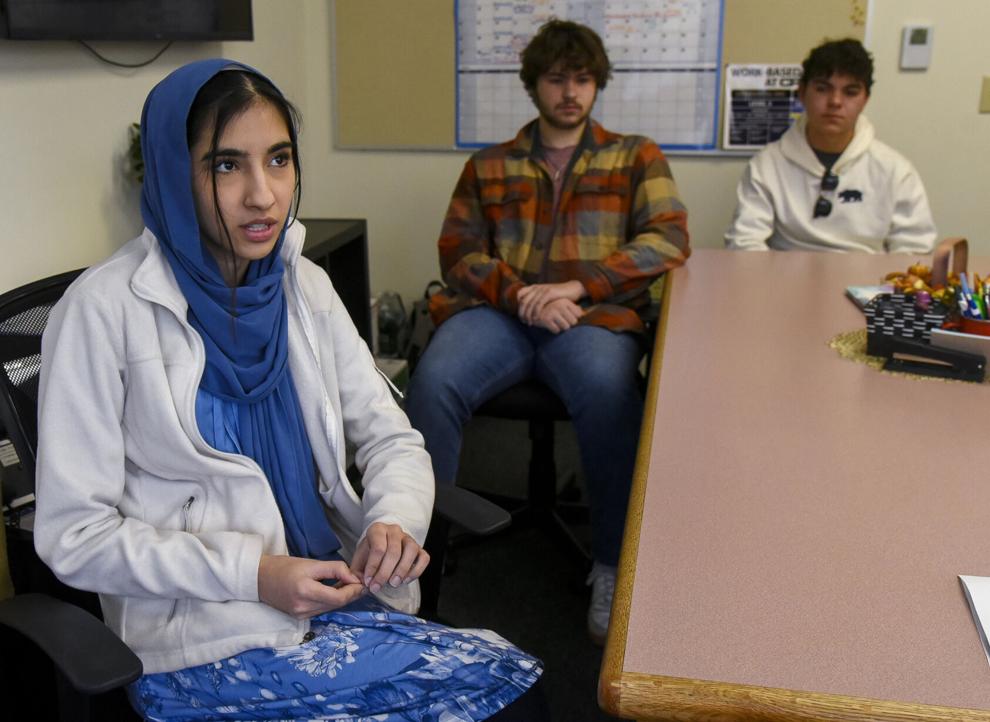 Making the Grade is coverage dedicated to education coverage in New Hampshire, with a particular focus on Manchester and the challenges faced by students in the state's largest school district. It is sponsored by the New Hampshire Solutions Journalism Lab at the Nackey S. Loeb School of Communications and funded by the New Hampshire Charitable Foundation, Northeast Delta Dental, the Education Writers Association, and the Institute for Citizens & Scholars.